Frame designs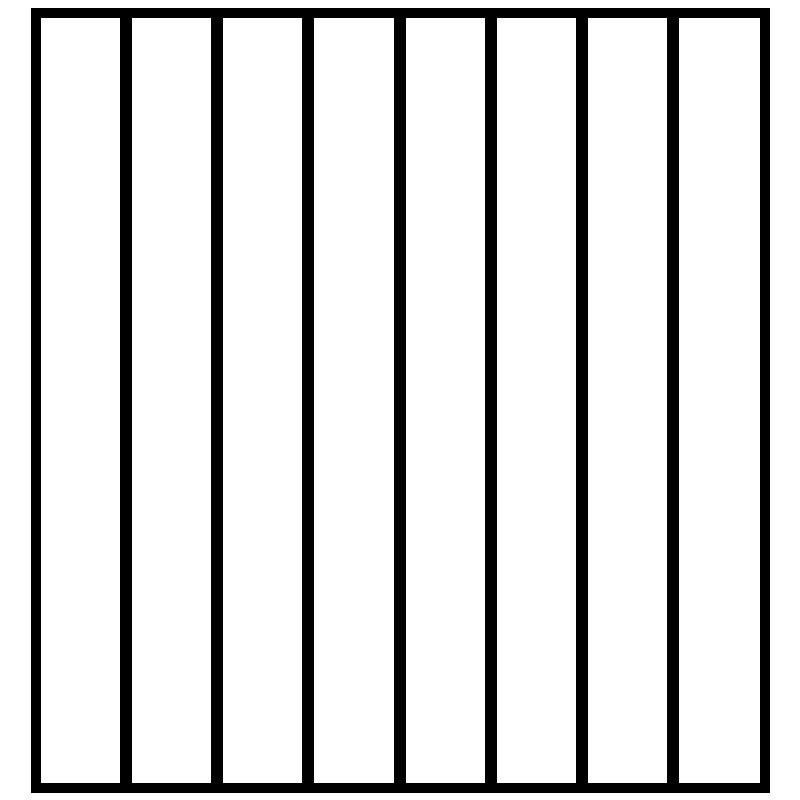 The rectangular frame, simple to make and functional, often with scrolls on top or railing heads but sometime just a plain top as drawn.
This is by far the simplest and most economical to make, upright bars are all the same height, this means the stop can be set on the saw and no need for individual measurement of the upright bars
The rectangular frame with a half circle on top. doesnt have to be a full half circle but can be a section of a circle making it shorter. Note if a full half circle on a 3 ft wide gate then the height of the half circle will be 18 inches, so does add height to the gate. Just a choice then of how to infill the half circle.
A circle isn't difficult to make, but as each one is hand formed because we don't make set size gates, but make the gate to fit the gap. It means its not as quick as doing a production run of 50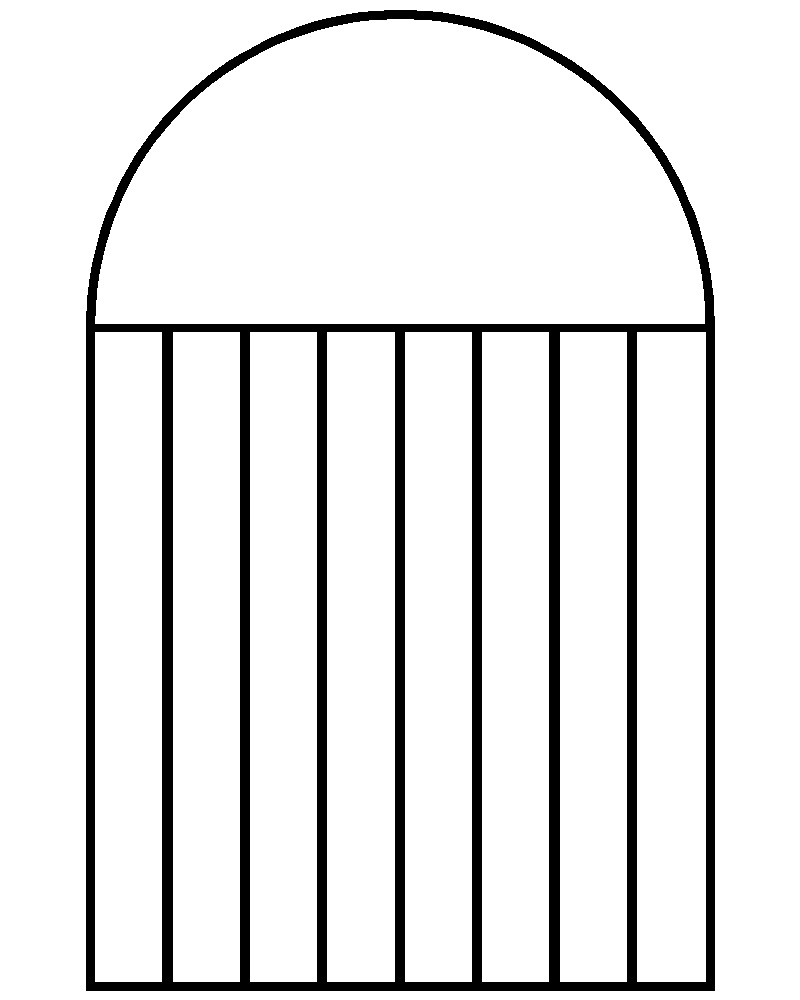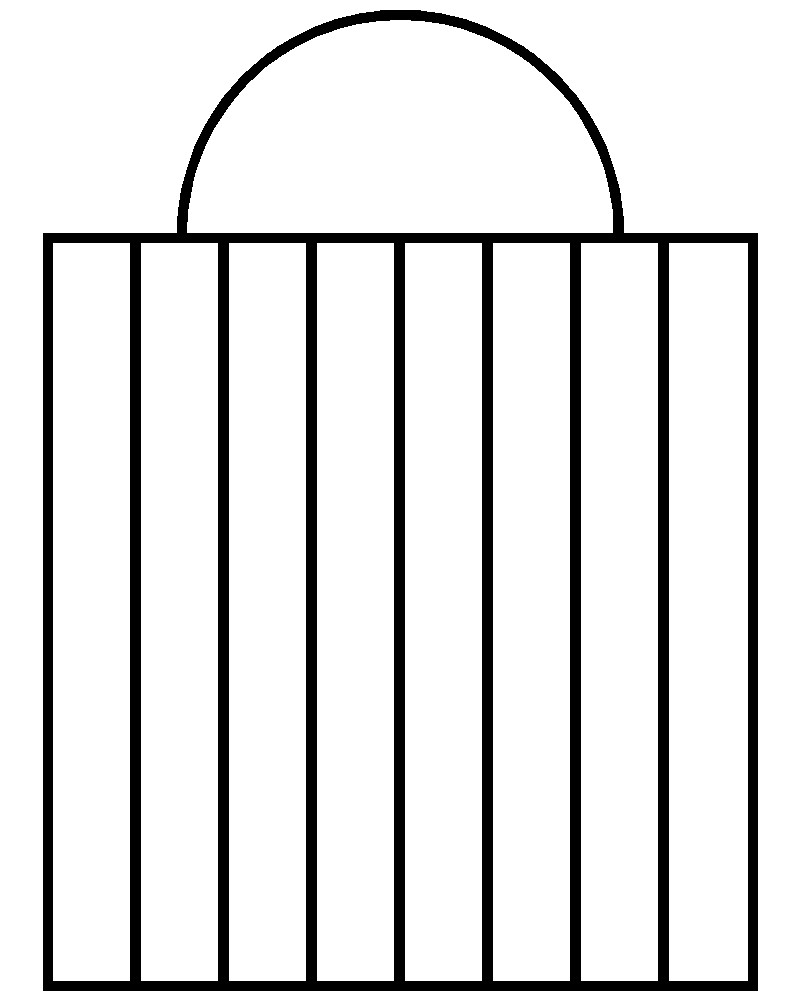 Still a half circle but made narrower than the width of the gate, reducing the height, usually a scroll design infill into the top of the curve
another possibly variation, this is best suited to a plain top as drawn, or decorative railing heads on top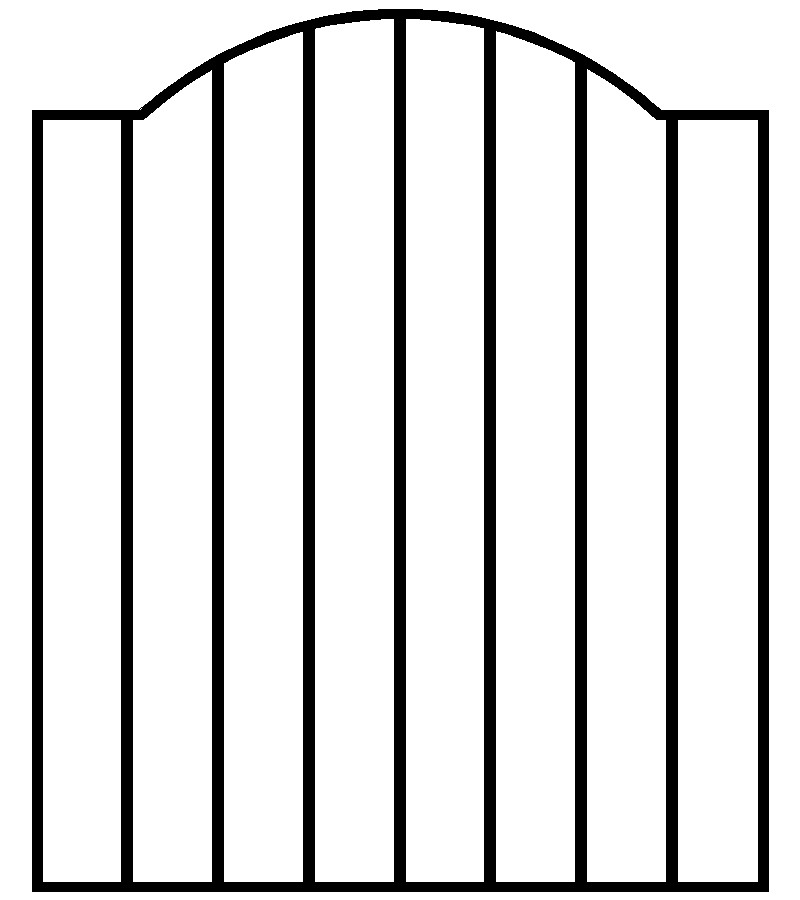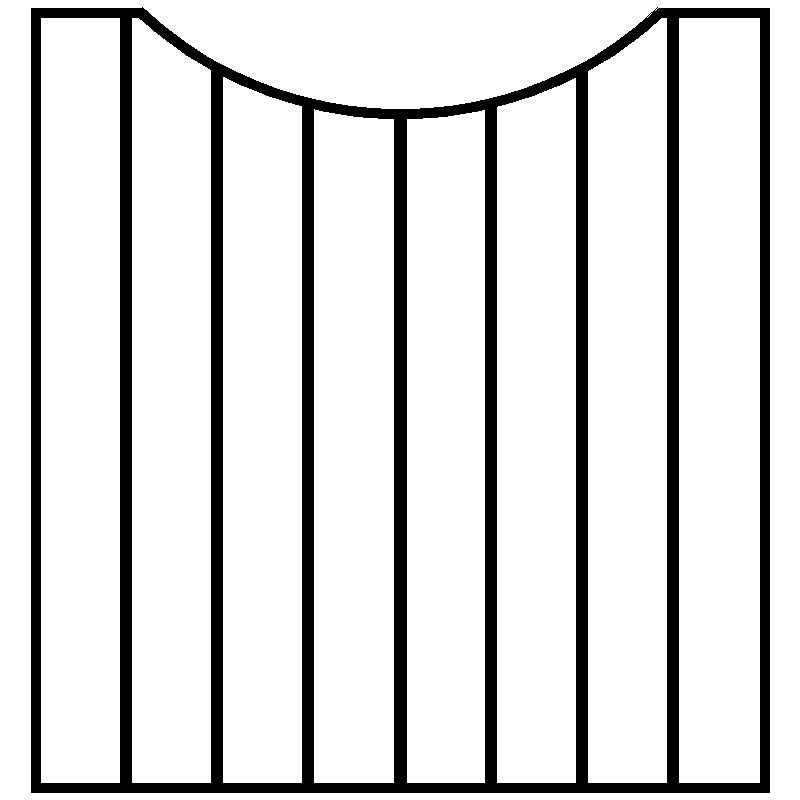 All the above can be varied in different ways in terms of curve size, after deciding on a frame style
Might be worth taking a quick look at patio railings to get an idea of possible bar ideas