Wrought iron gates and railings from our economy range or cheaper range,. These still maintaining a high quality, that you would expect from hand made wrought iron work.. but at very competitive prices.. Each designs set contains a Metal garden gate, a matching metal side gate, as well as a pair of metal driveway gates and a metal wall railing design to match. Making them ideal if you are having a garden make over and want matching designs. Gates are available in set sizes, Lighter weight than our made to measure range., Because this Allows us to be more competitive, with those found in DIY stores. and cheap internet suppliers. But of a sufficient material thickness so that they last. and still heavier than those cheap and cheerful ones . Making them great value for money. Why have something that looks cheap, when you can have something that looks far superior and is built to last.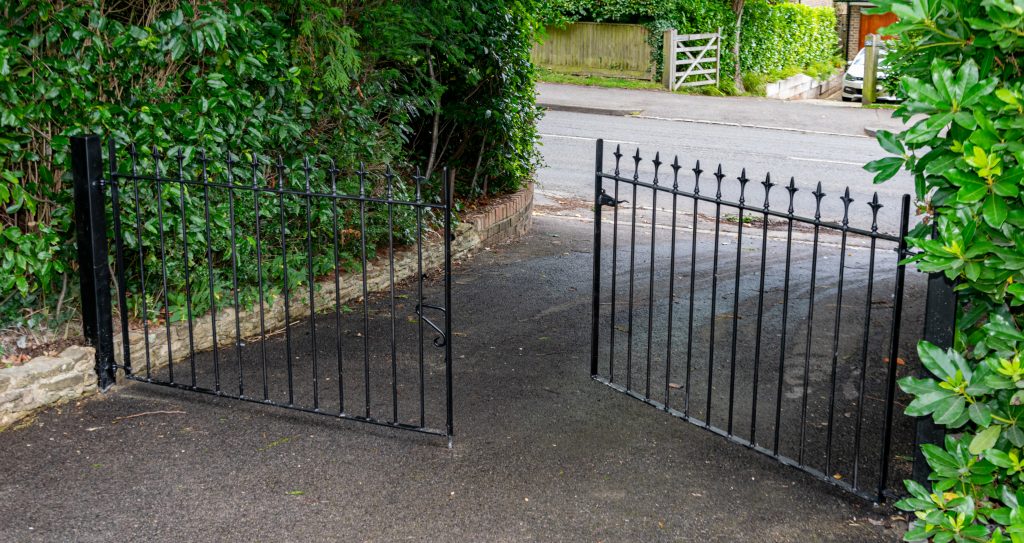 Crawley Design range
The Crawley design range has close bar spacings on gates and railings, usually less than 100mm apart make this ideal to keep pets in. A simple functional design keeps cost down whilst still maintaining a high quality material specification. Available with scroll top decoration as shown or as flat top, if you prefer. This is the cheapest in our economy range.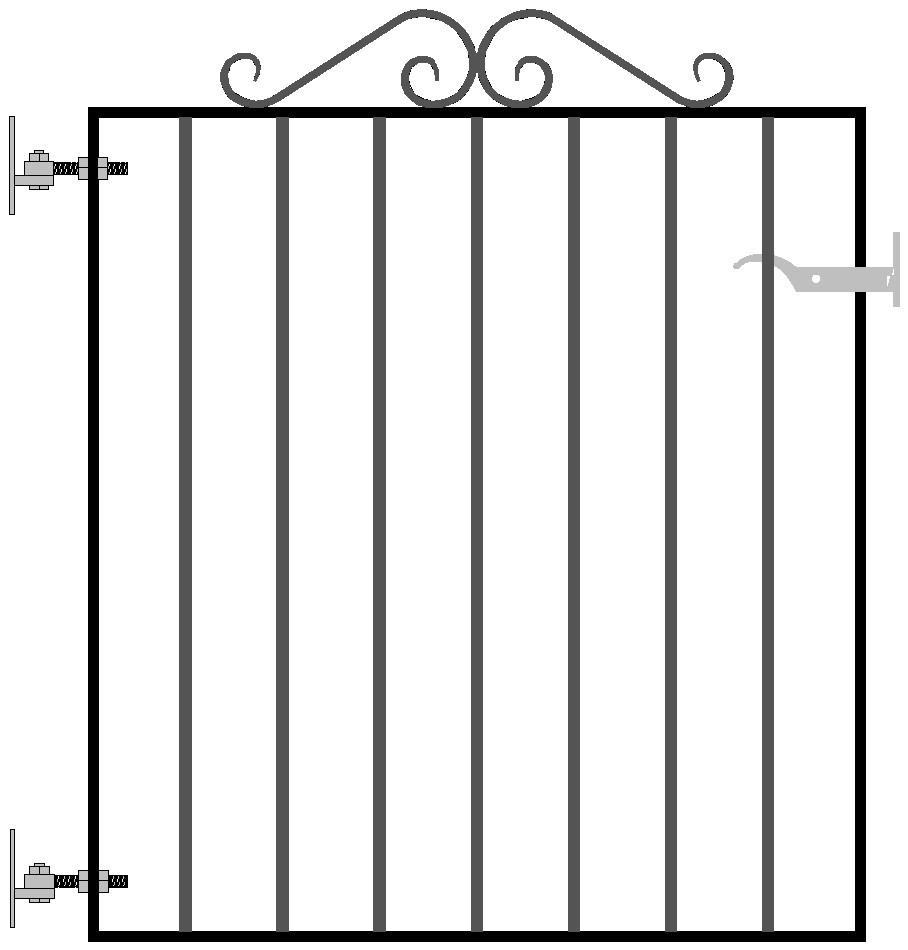 Garden gate available in 2ft 9 inches, 3ft and 3ft 3 inches wide and 3ft tall.
Prices from £90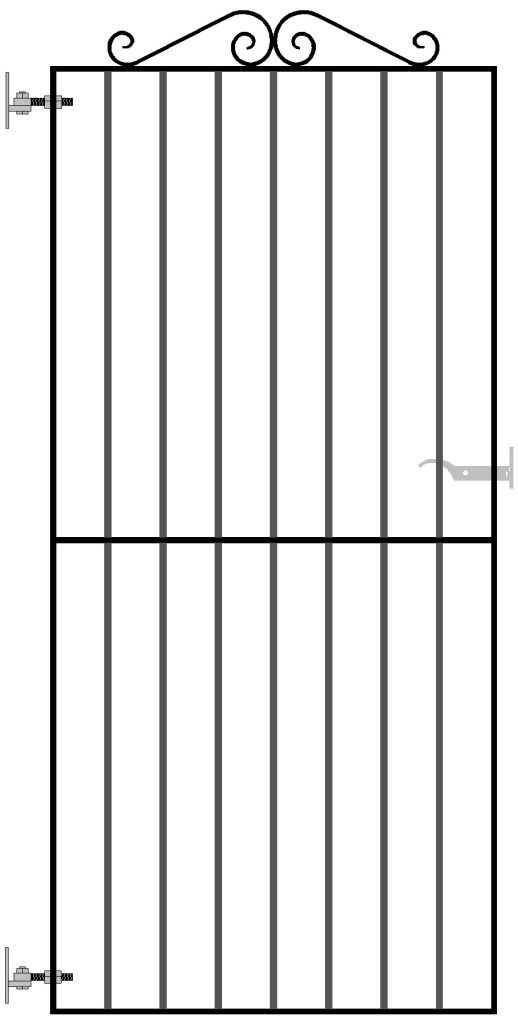 Side gate same widths as garden gate but 6ft tall.
Prices from £140


3ft tall modern wrought iron driveway entrance gates design. Available as 7ft wide, 8ft wide, 9, 10, 11 and 12ft wide. 3ft tall
Prices from £160

Wrought iron railings available at any length but bar gaps are 102mm centres. height can be anything up to 3ft tall.
Prices from £70
Horsham Design Range
Similar to Crawley design set with the exception of railing heads as a top decoration rather than scrolls. Choice of two types of railing head. as standard. Other possibilities by request.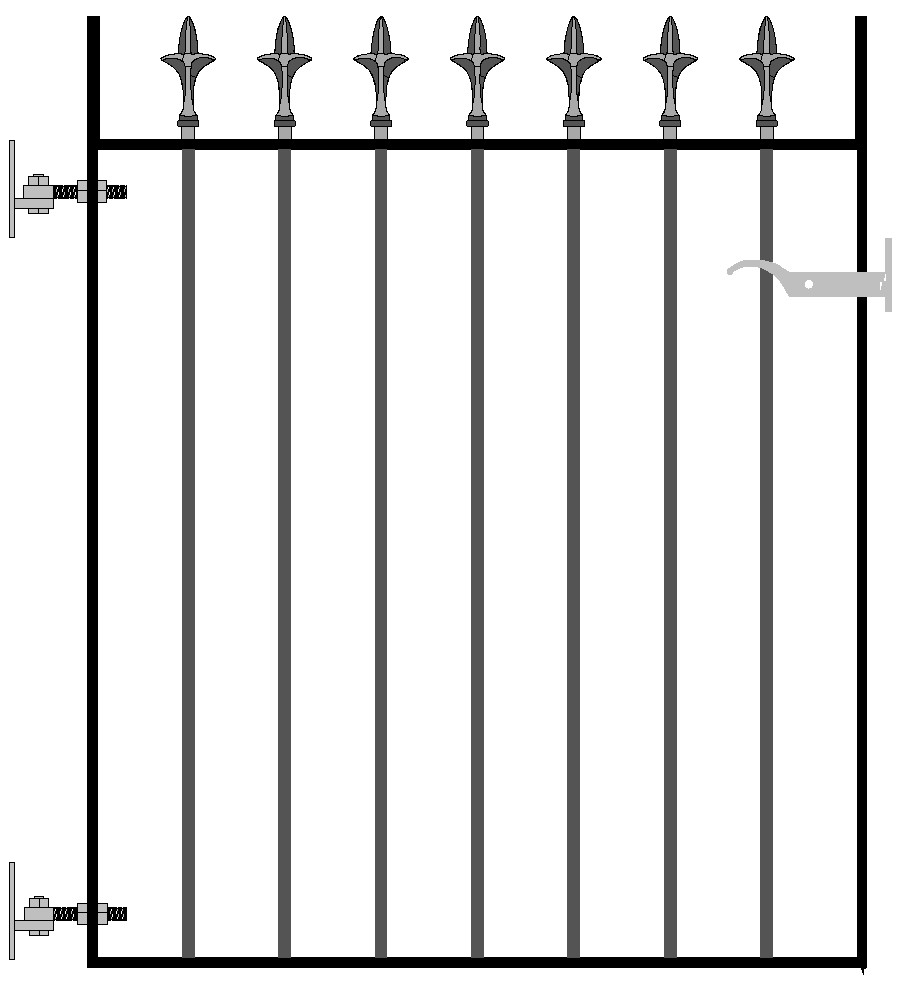 Garden gate Prices from £95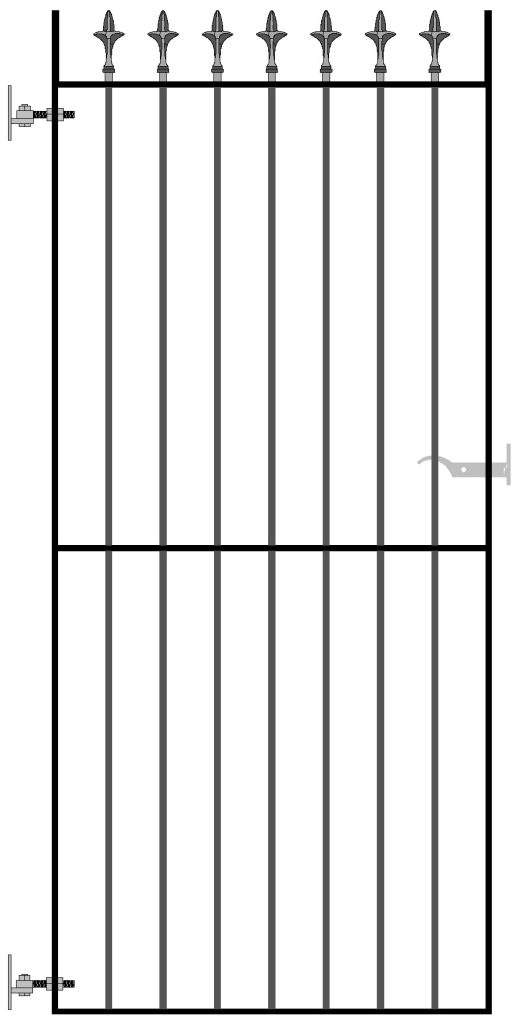 Side gate Prices from £145

These driveway entrance gates are available as a 3ft tall, 5ft tall or 6ft tall
Prices from £180

Wrought iron railings Prices from £80
East Grinstead Design range
This range has scrolls to provide detail to the design, but still as functional as the previous designs. simple Scroll designs add a little more style with adding a large price tage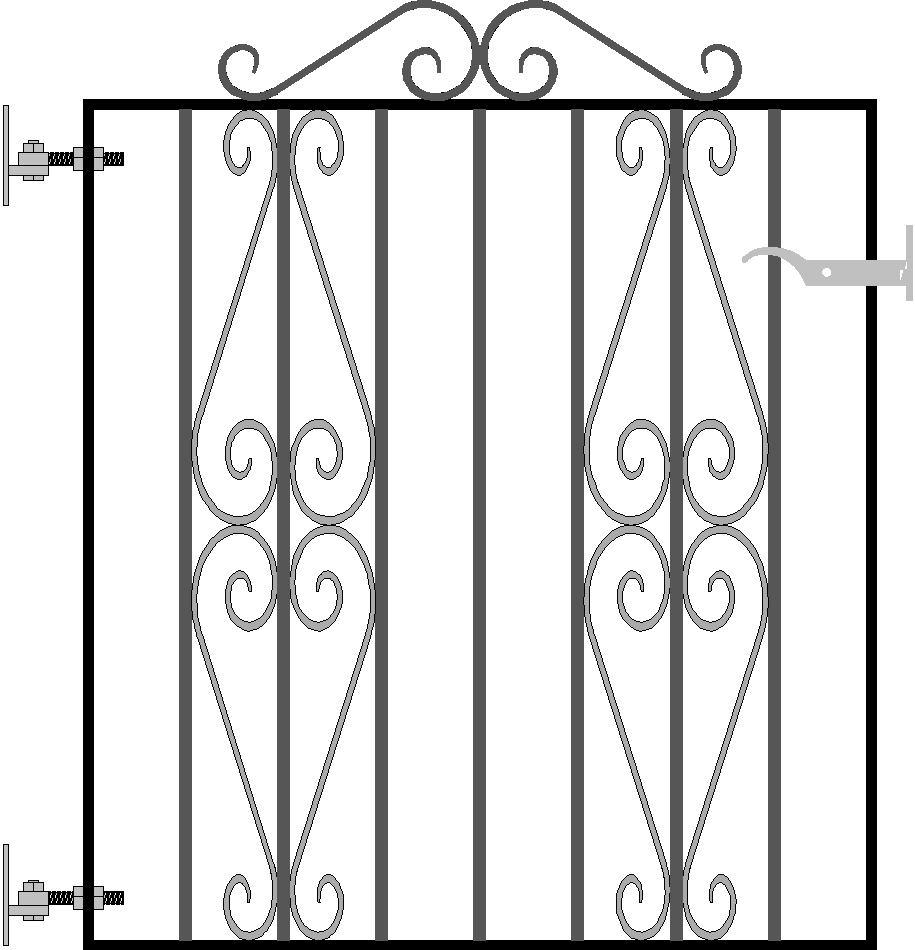 Prices from £115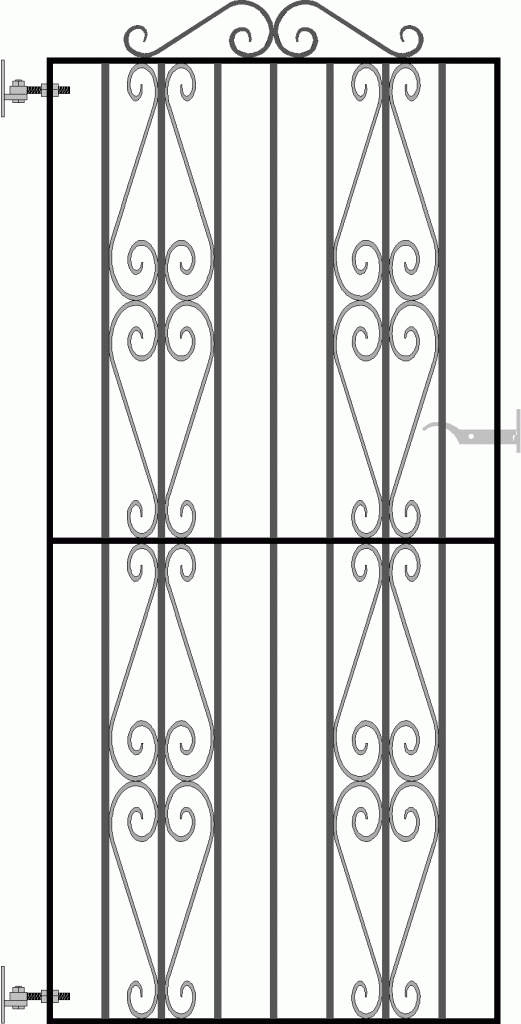 Prices from £170
This is available as a 3ft tall, 5ft tall or 6ft tall
Prices from £230
Haywards Heath
scrolls