Garden gates, all designs
This is a dump of all single gate designs from our CAD files, no prices just ideas. on the main garden gates page i have selected a few designs and added prices and details to each gate. here there are just to many to do that. when complete there should be around 200 different designs. All drawn at 3ft wide (915mm)
Clicking on any of the images will open up a full size slide show.
The options below have 5 upright bars on a 3ft wide version that means a space between upright bars of around 120mm (5 inches), scroll down for 7 bar versions with a gap of around 100mm between bars.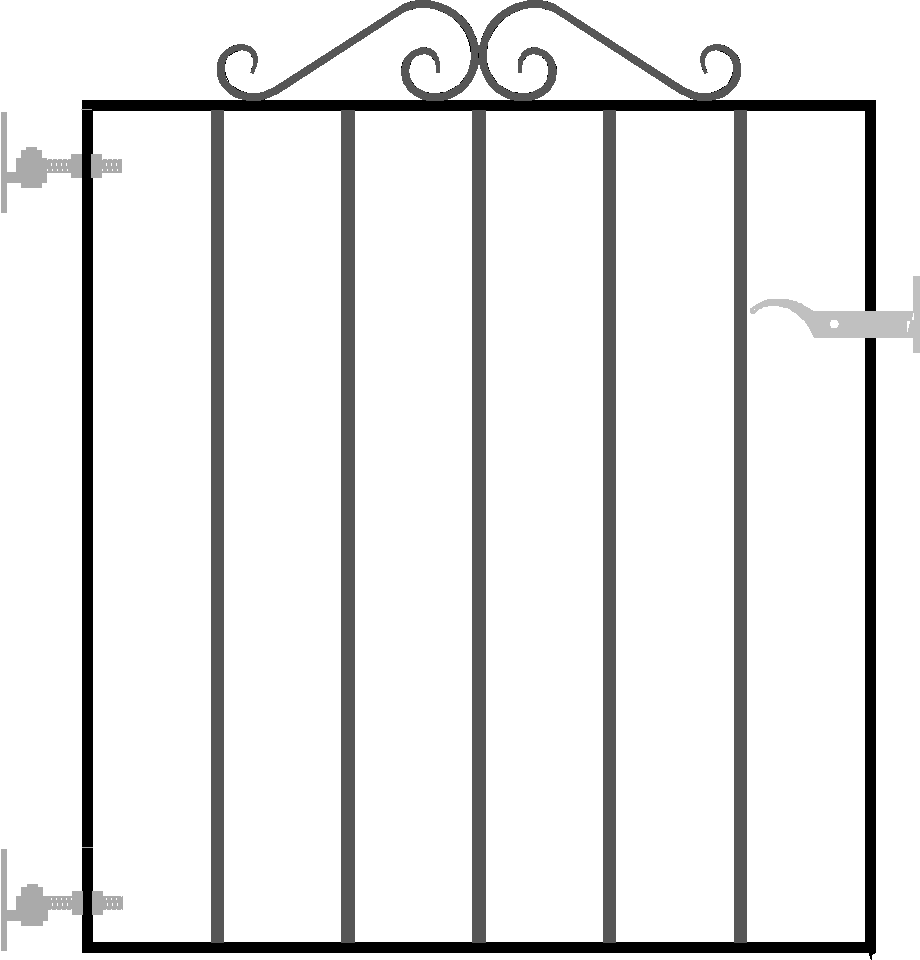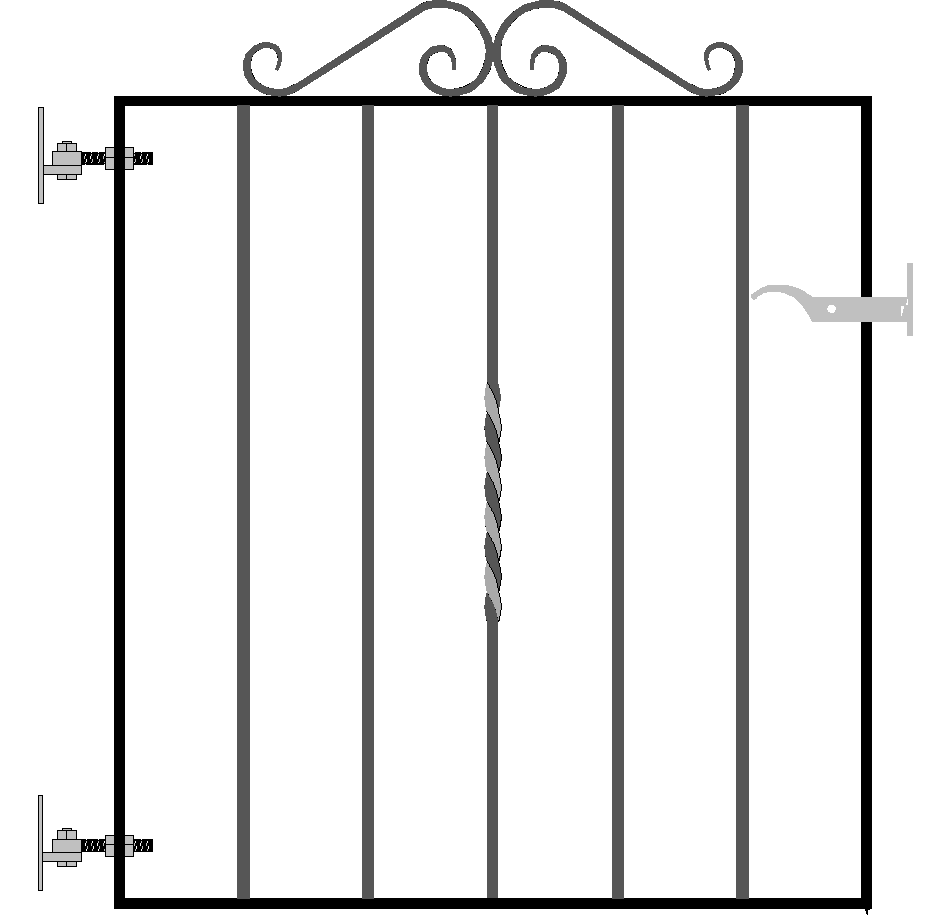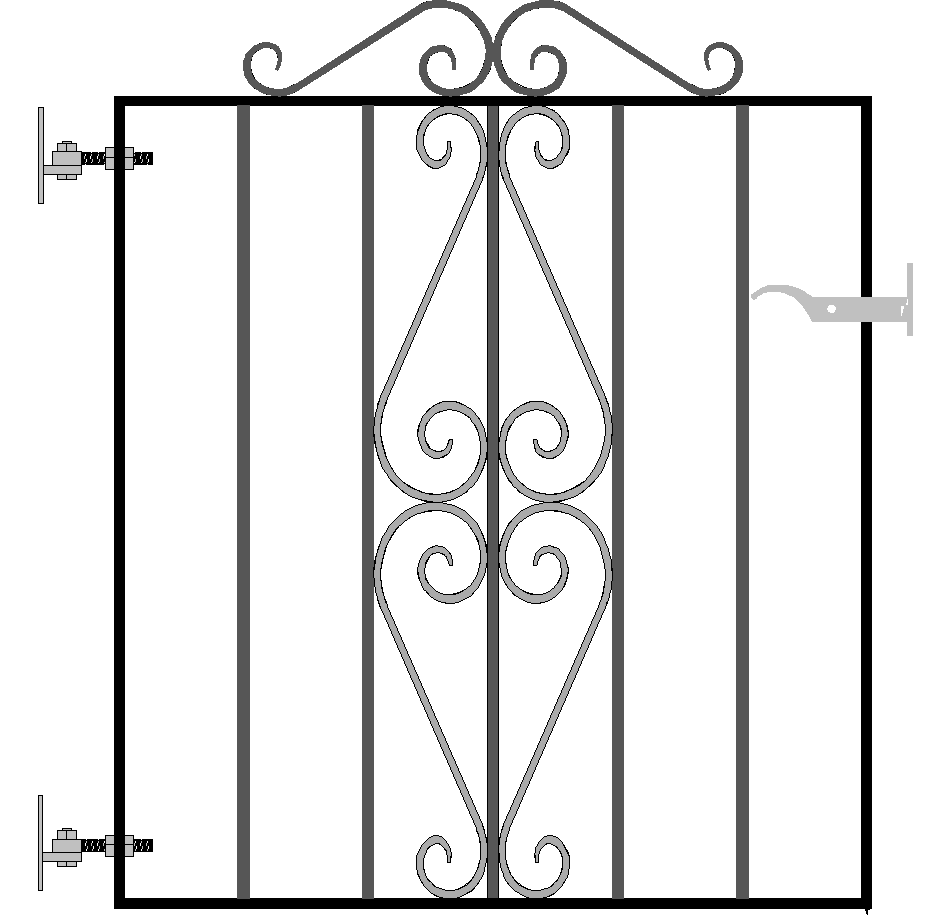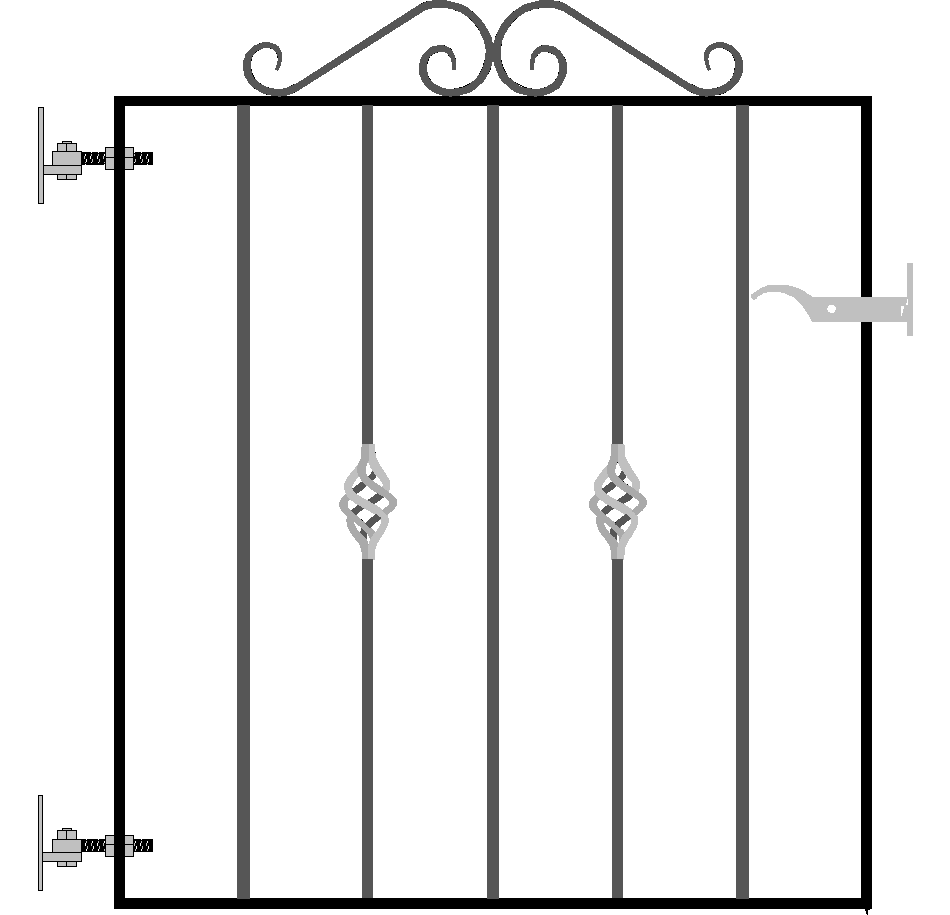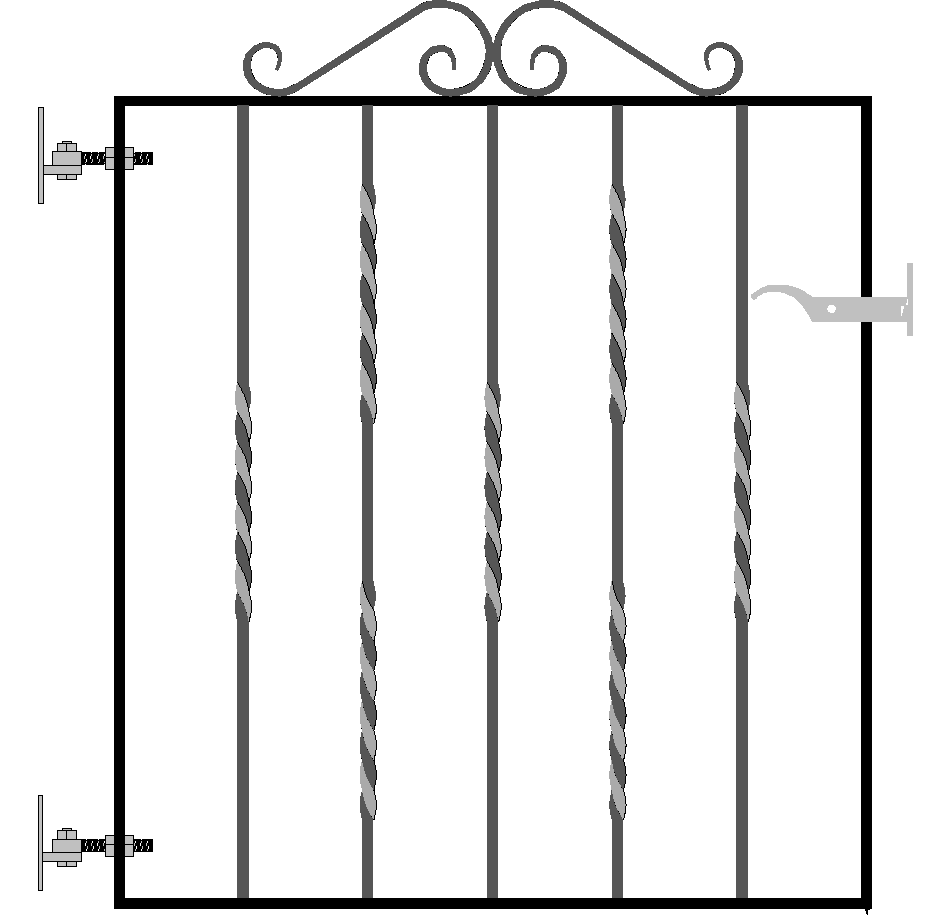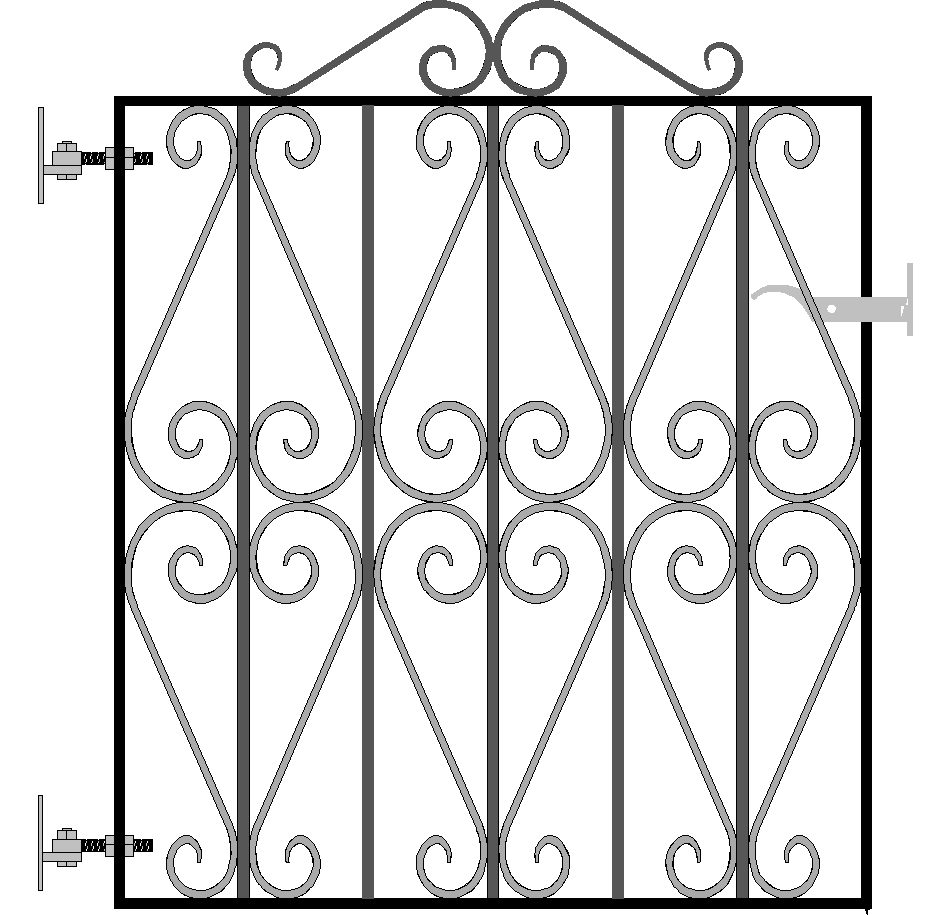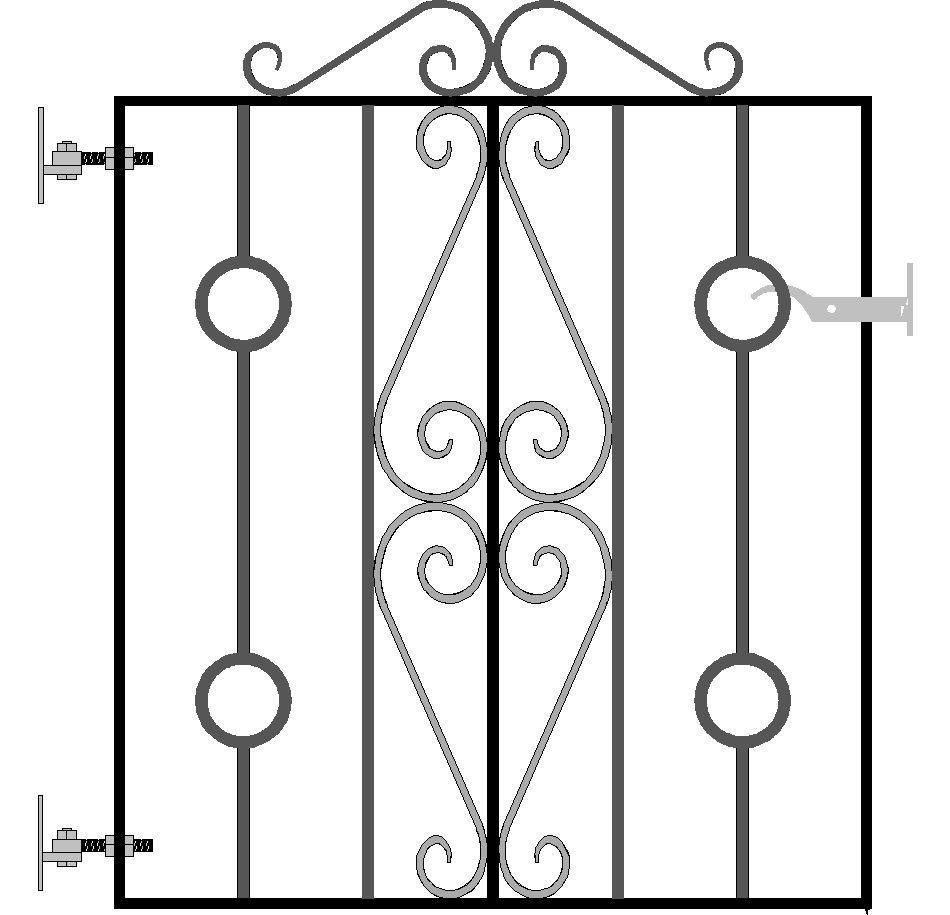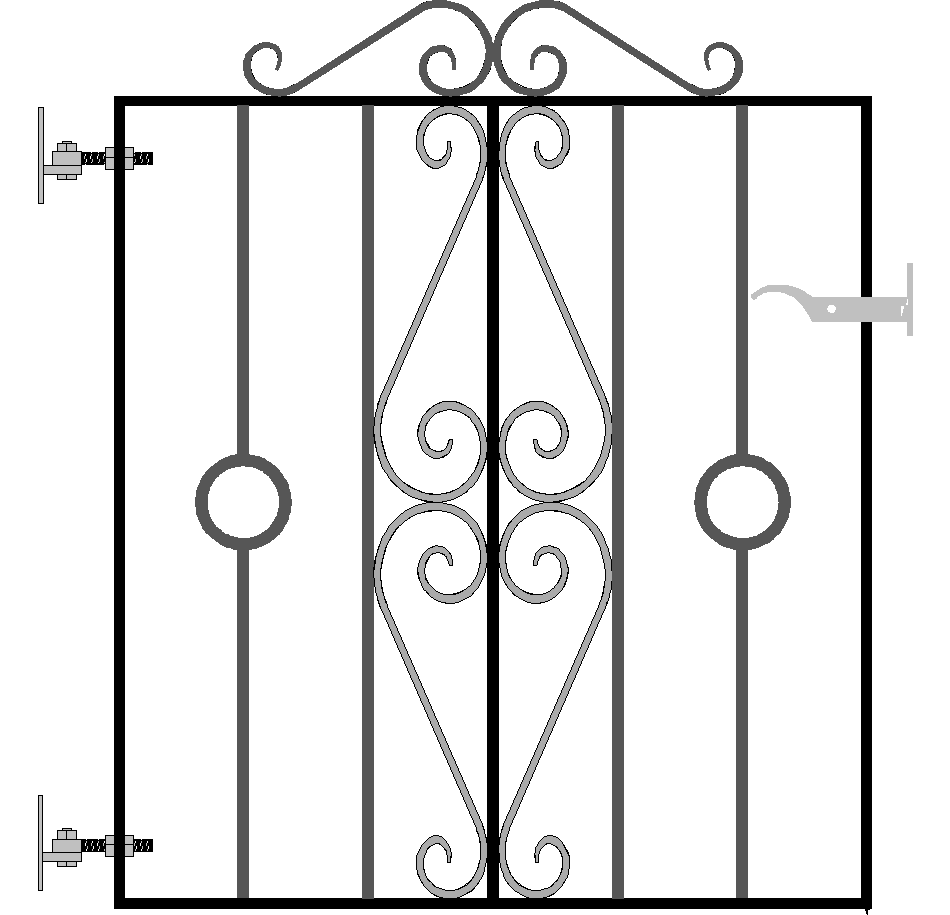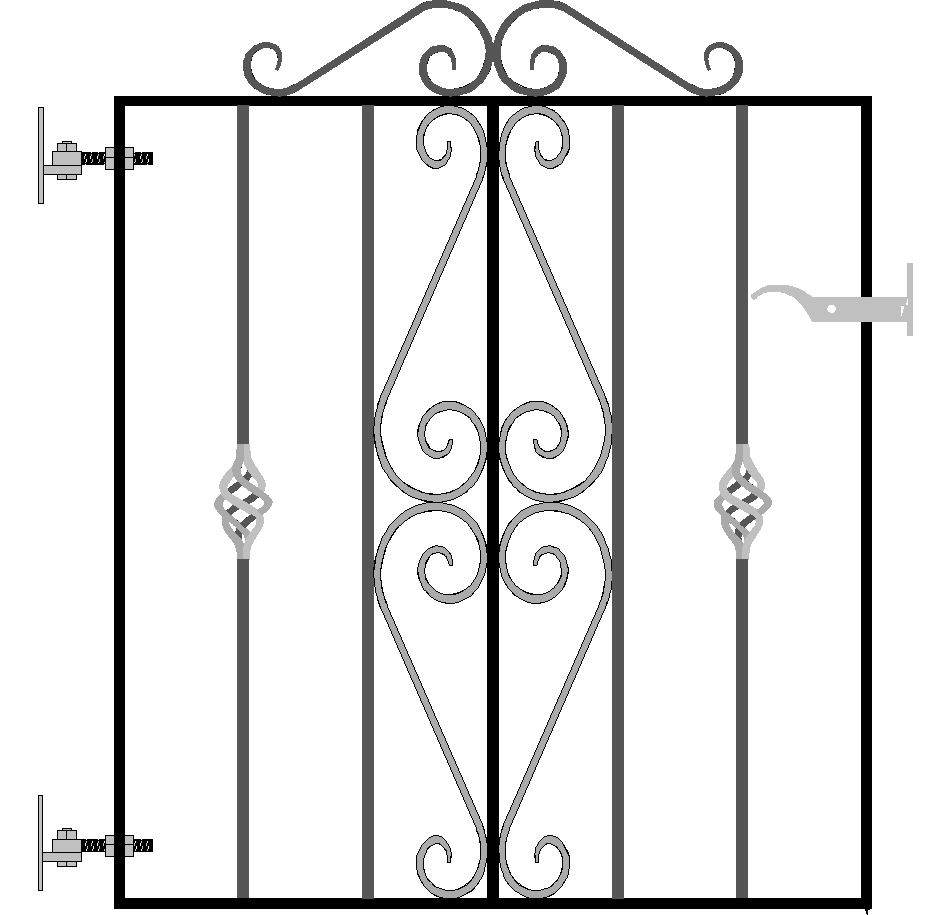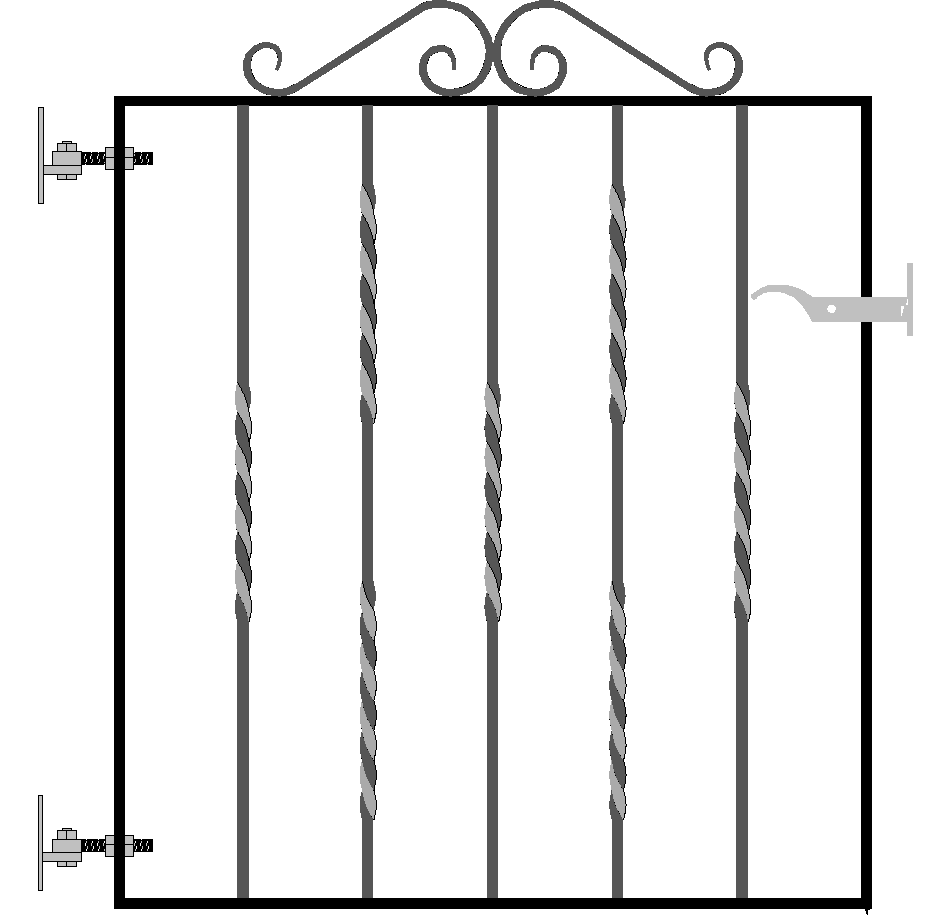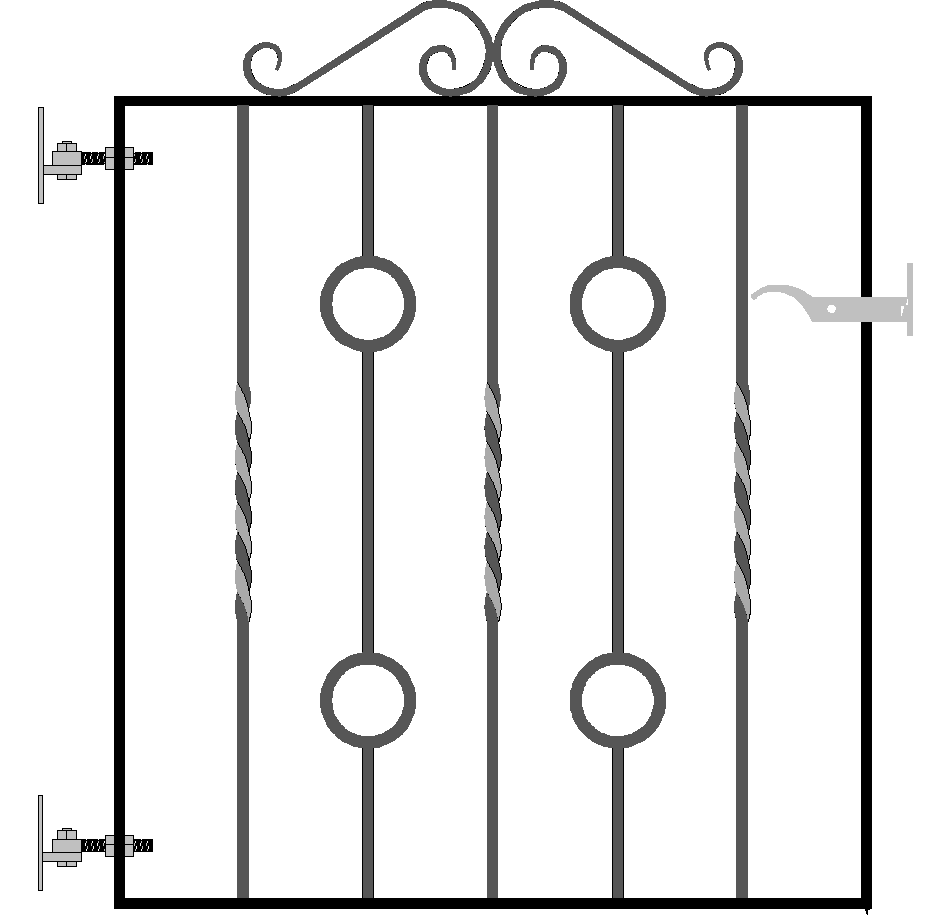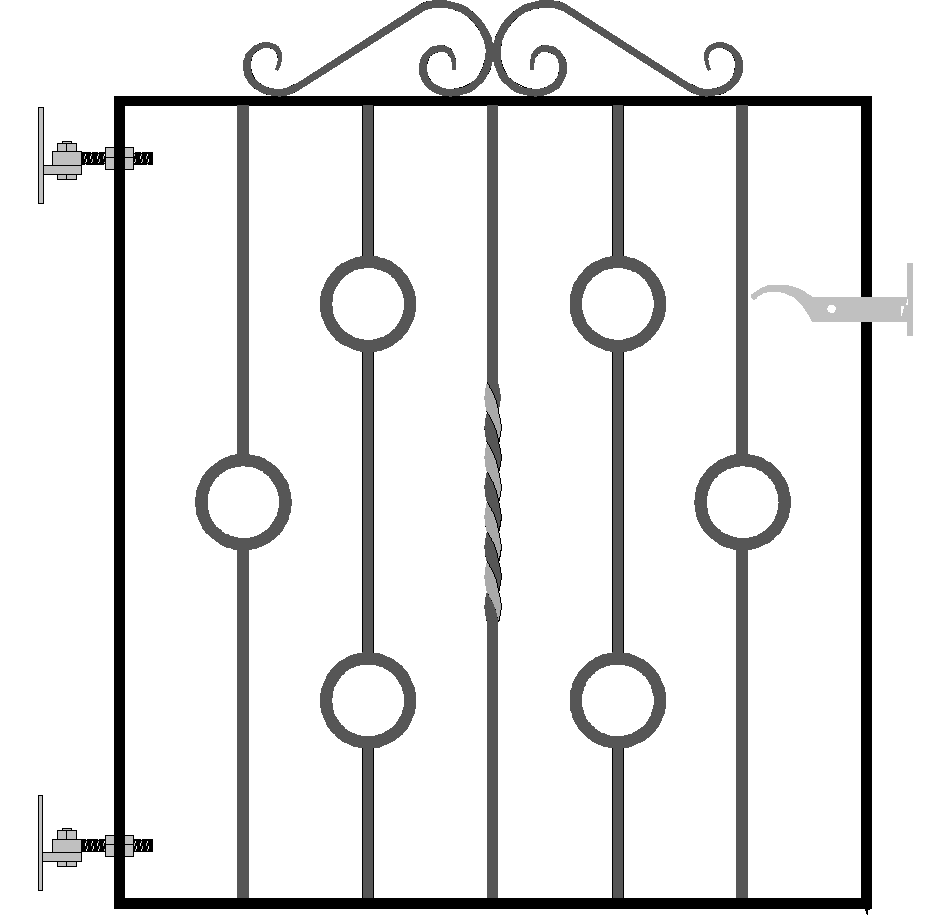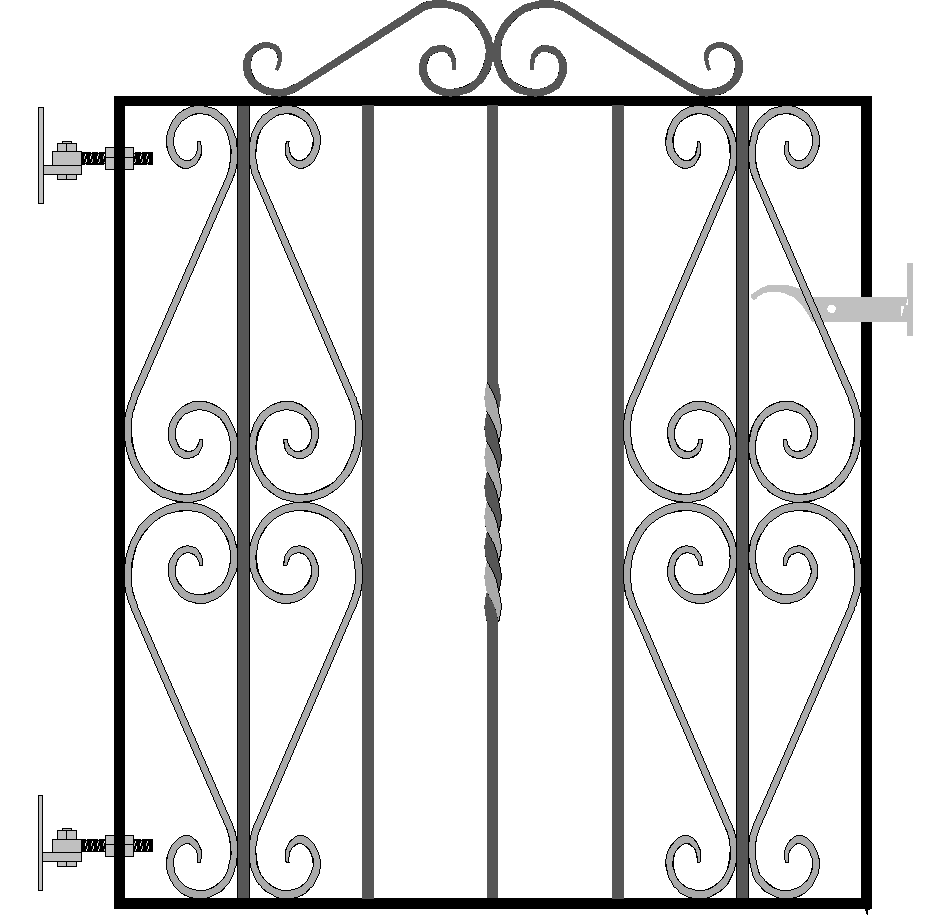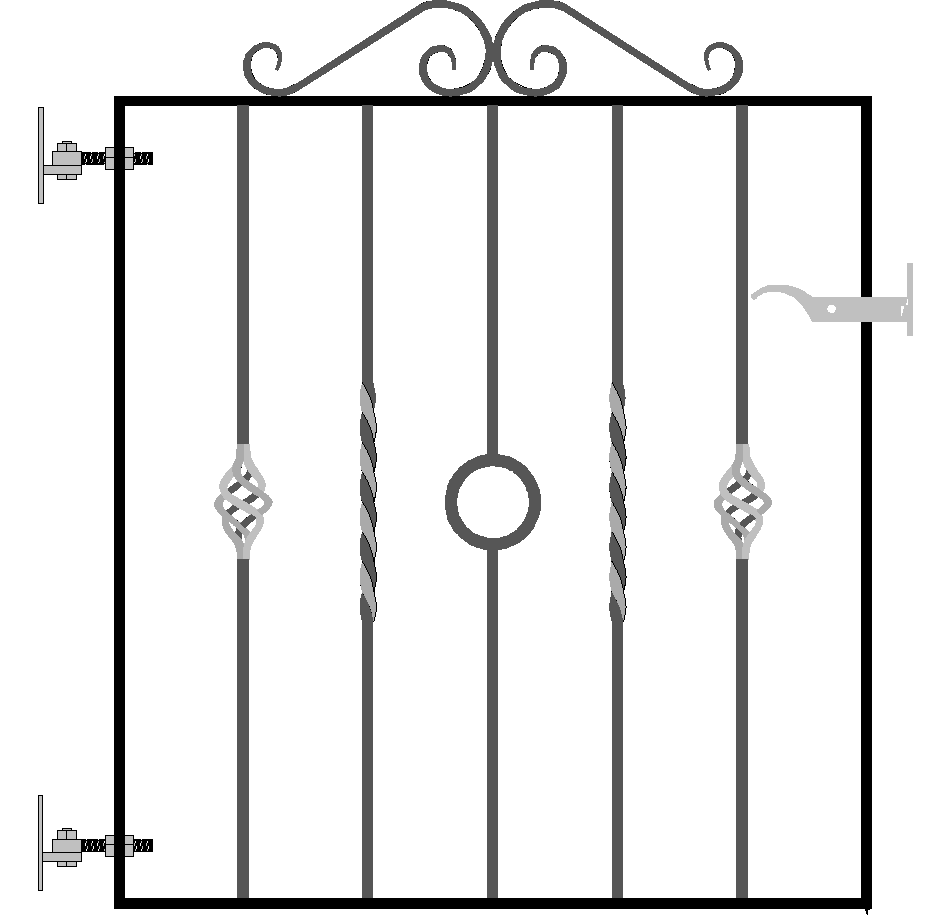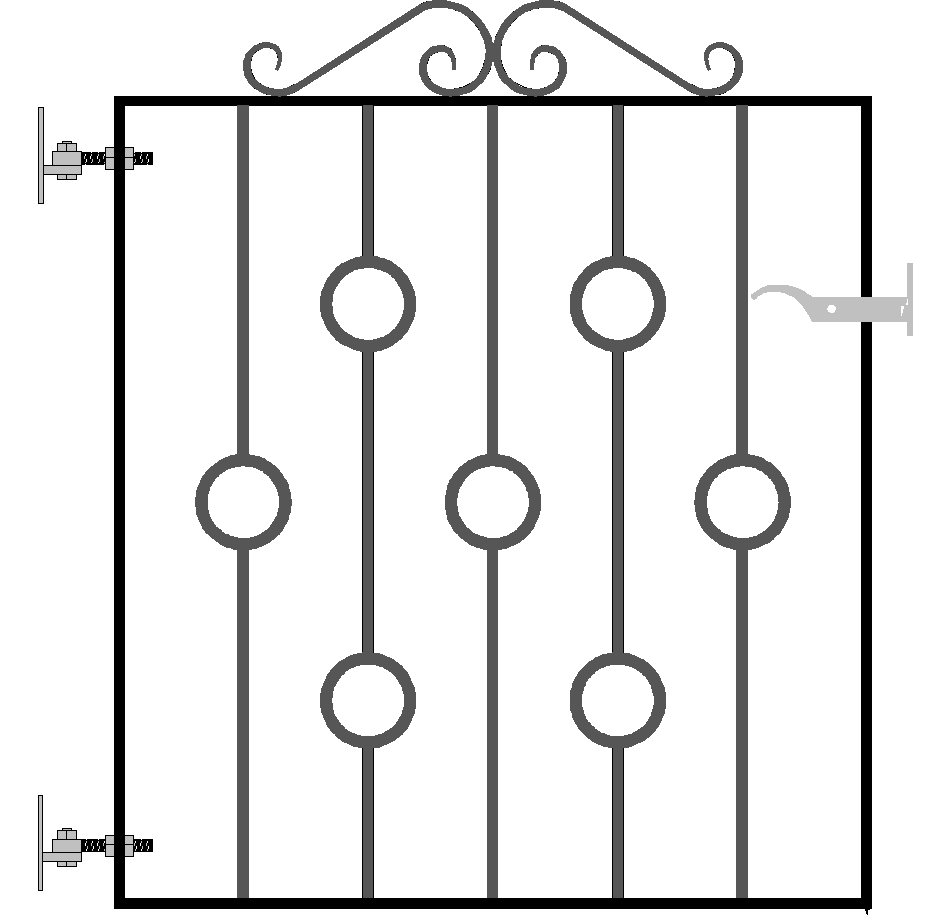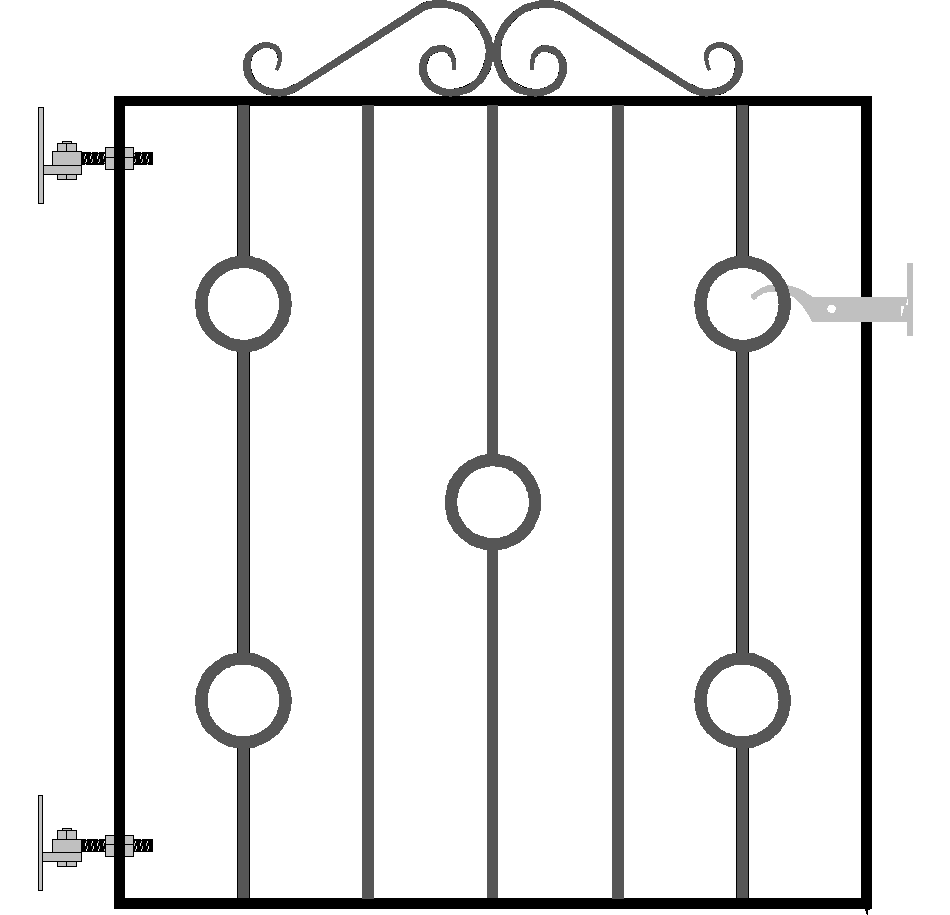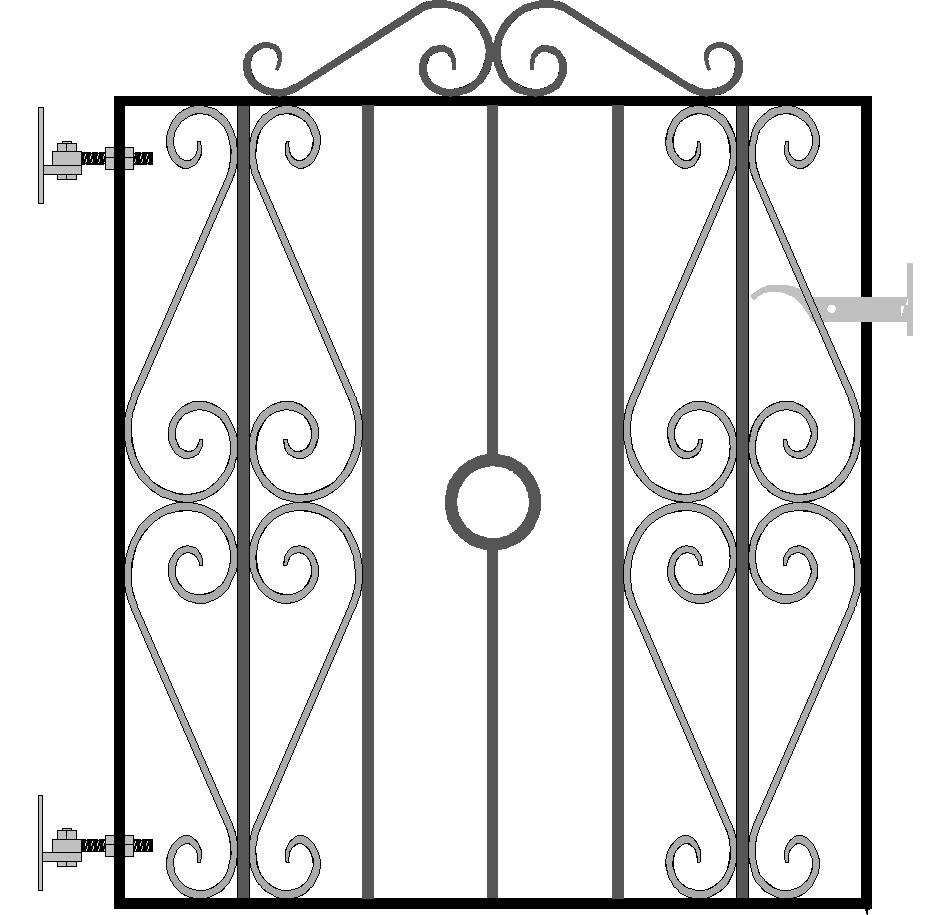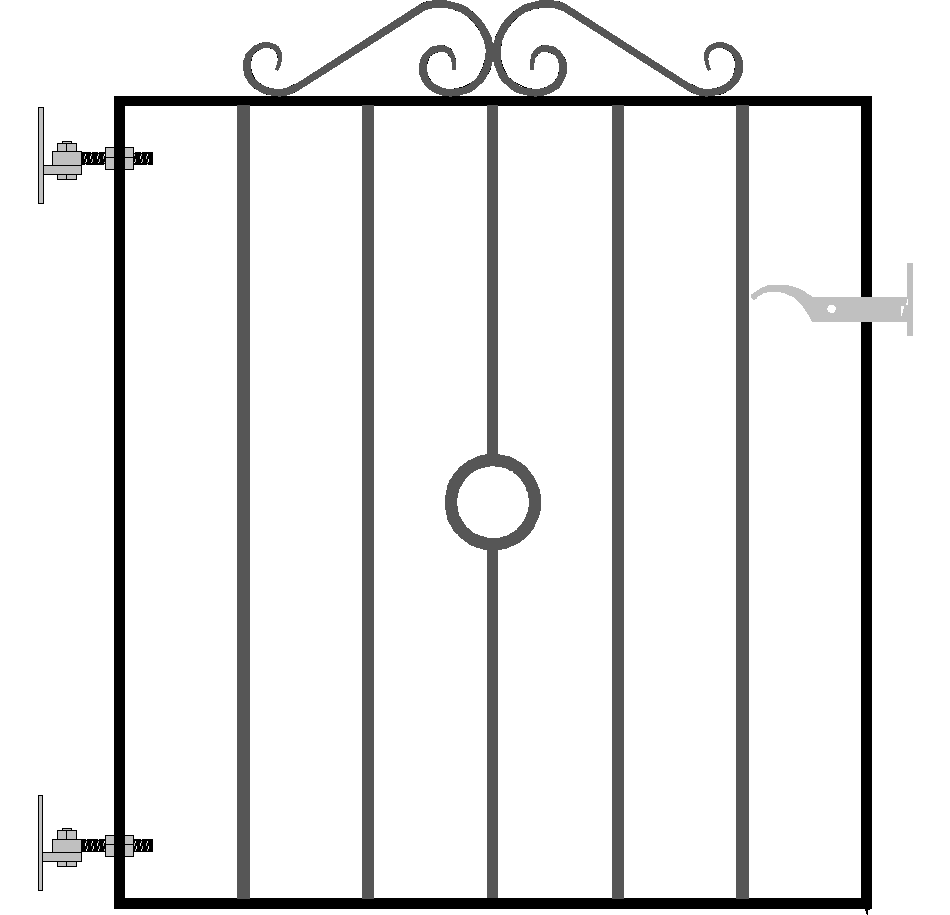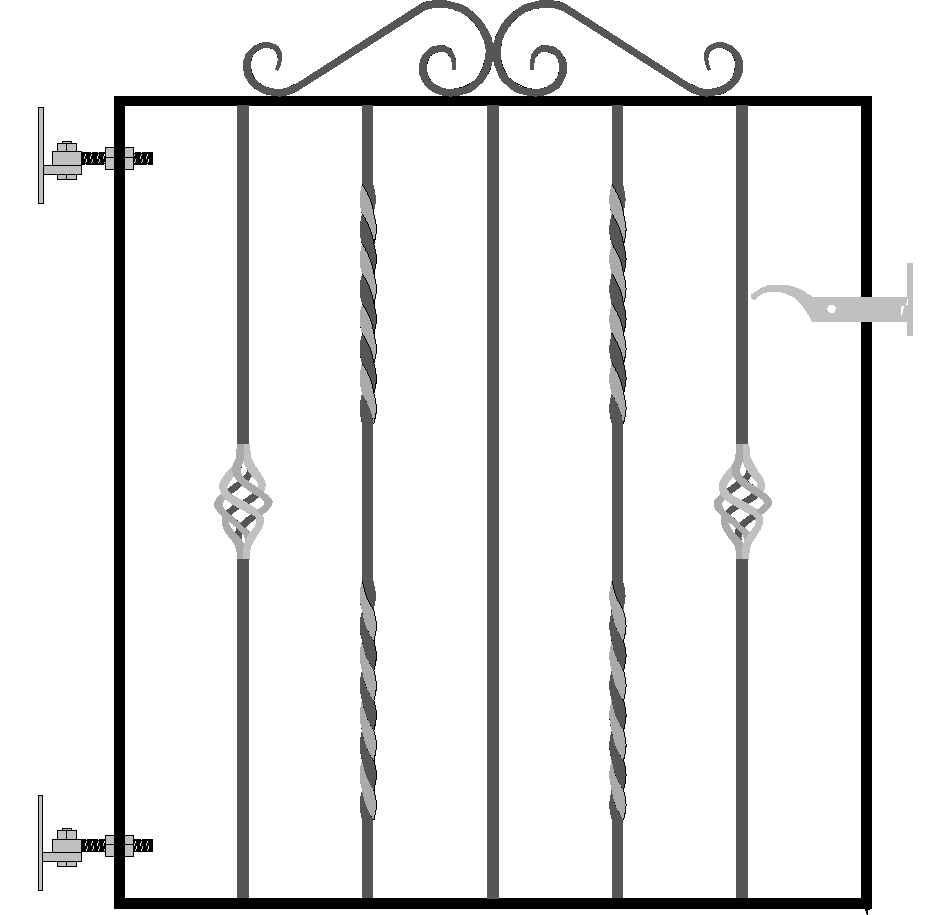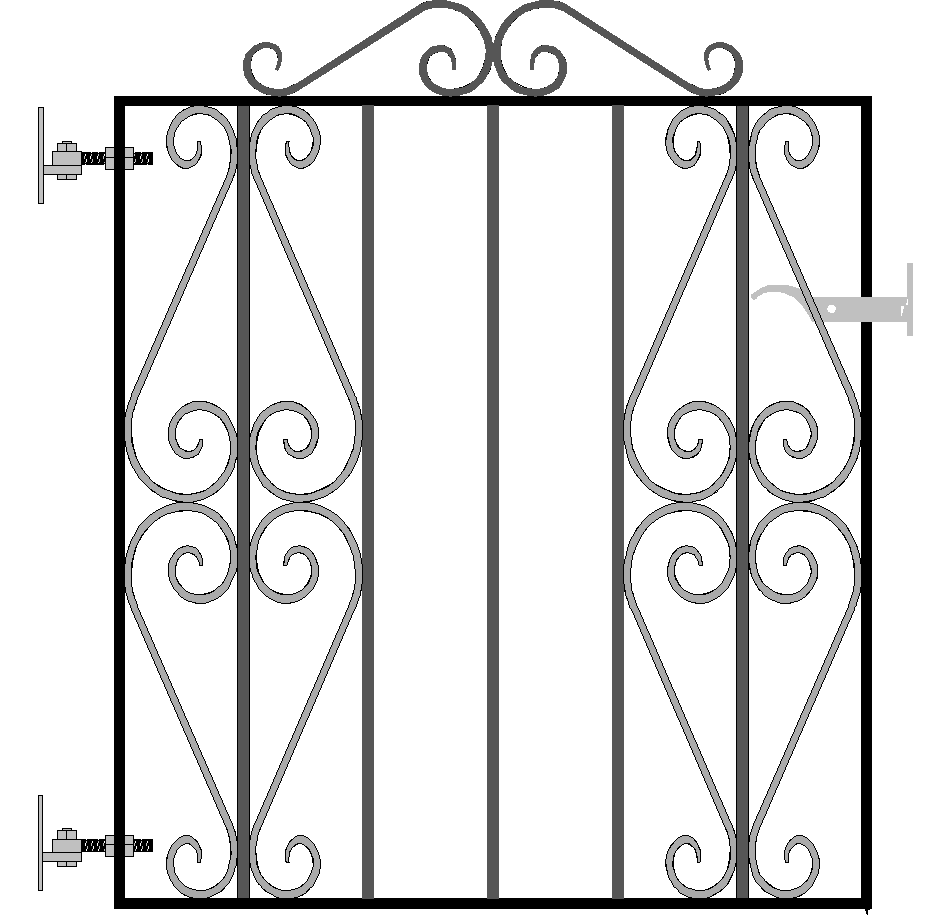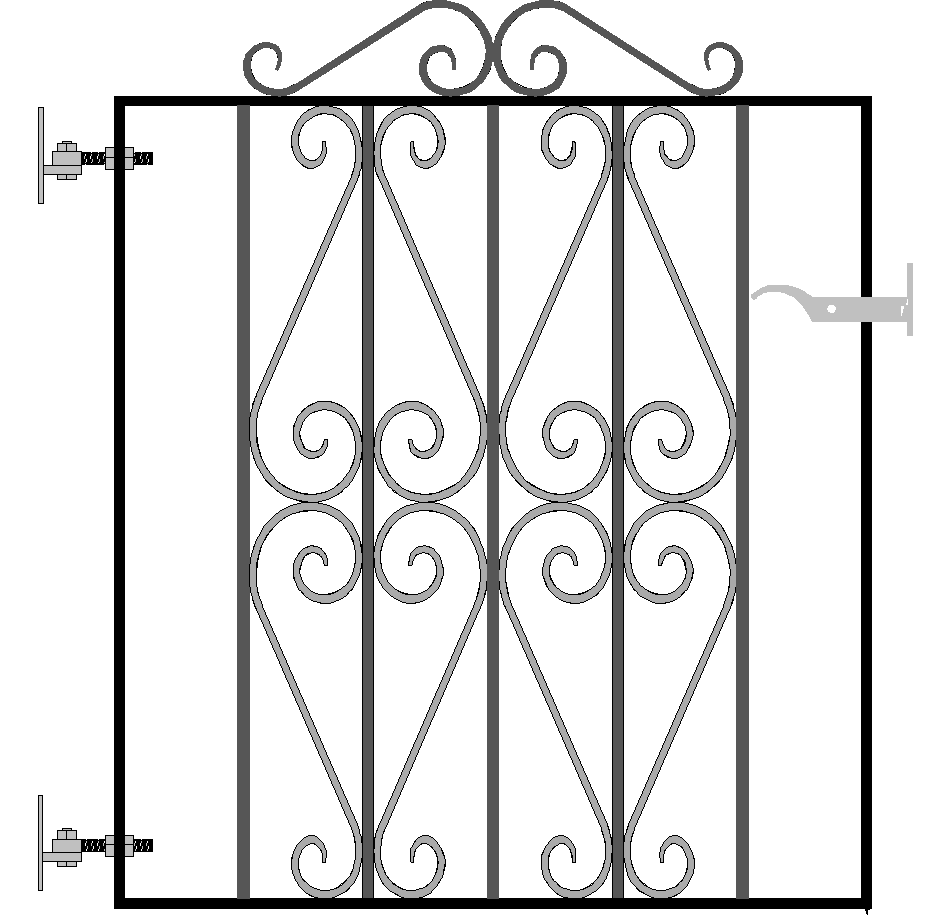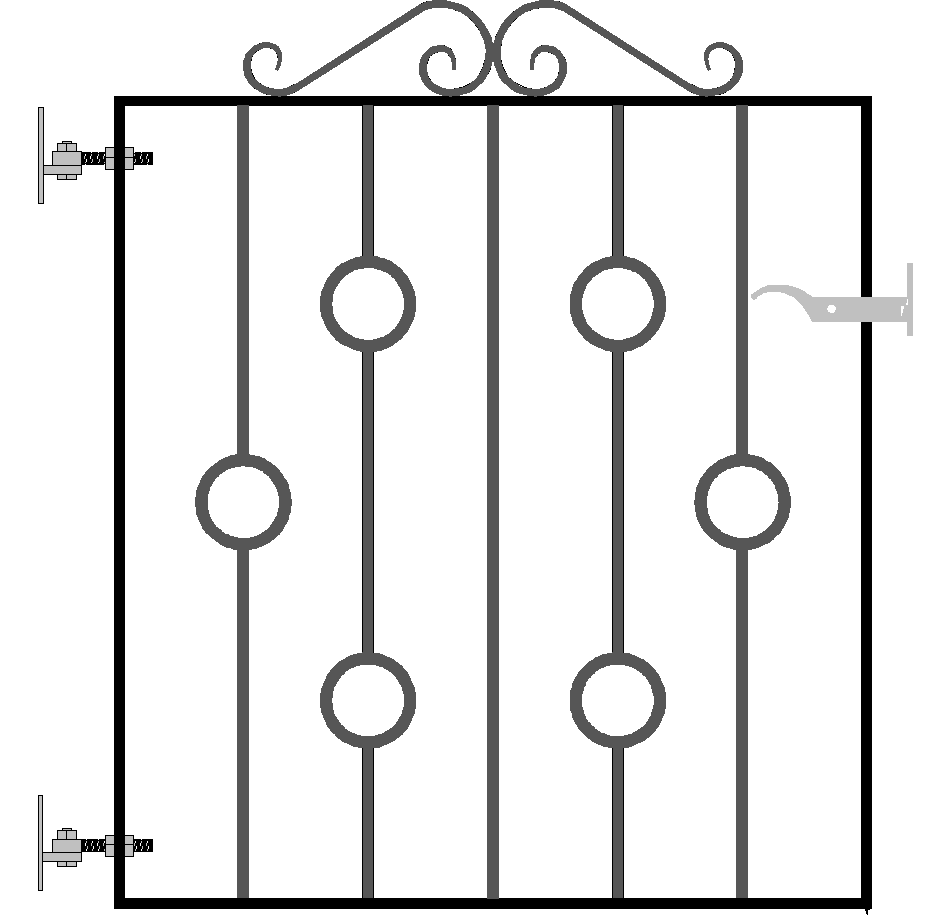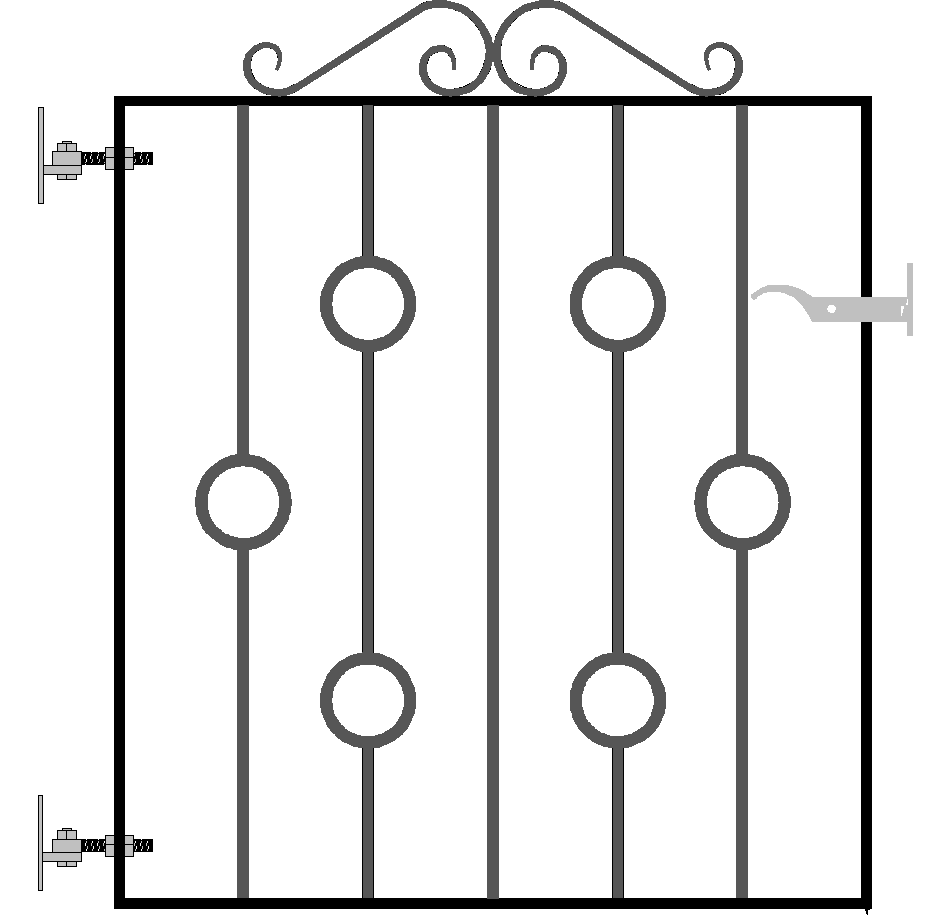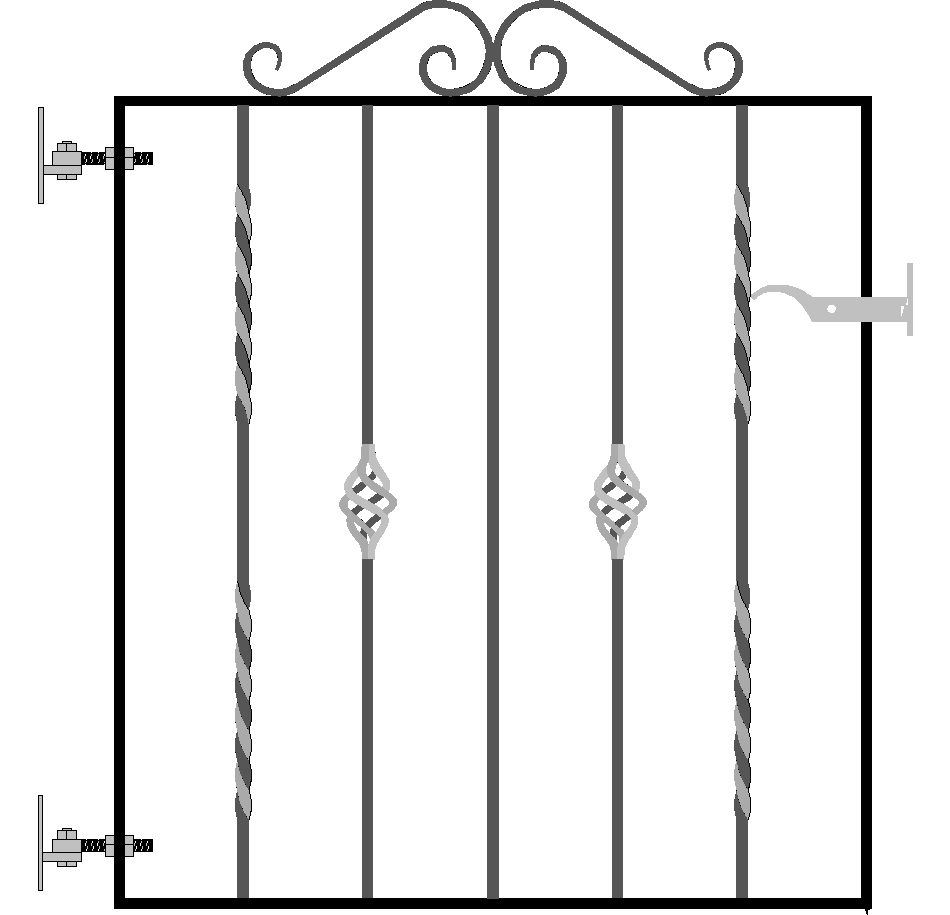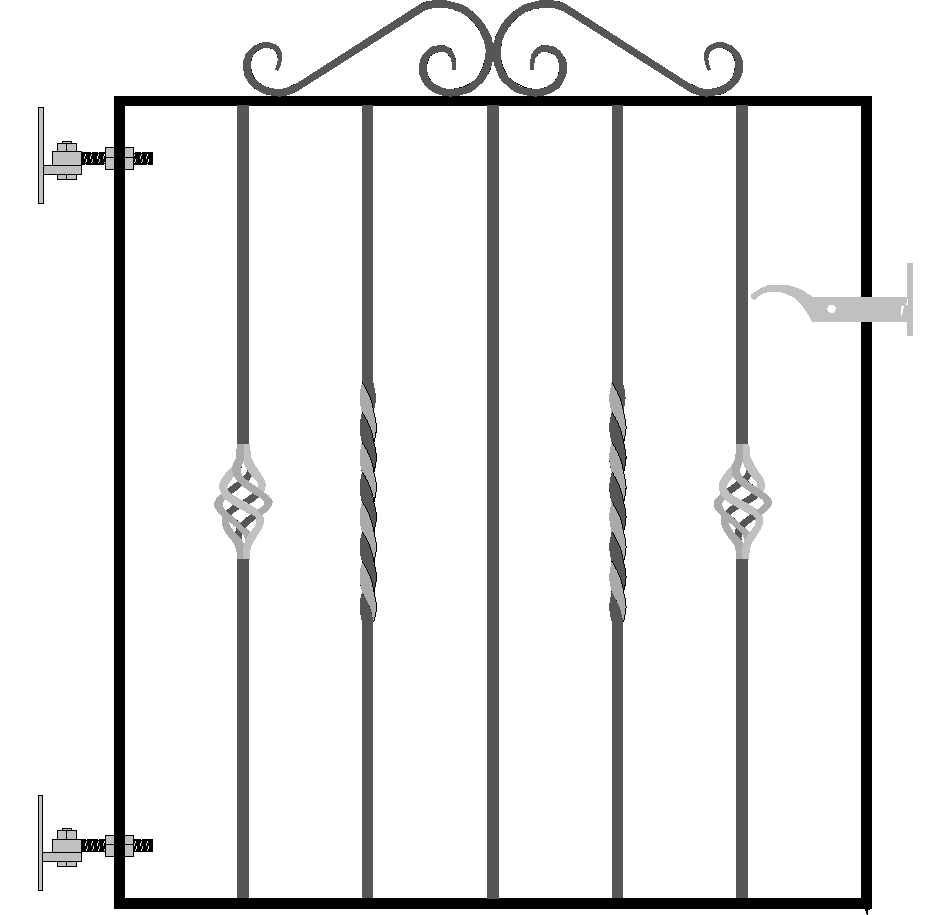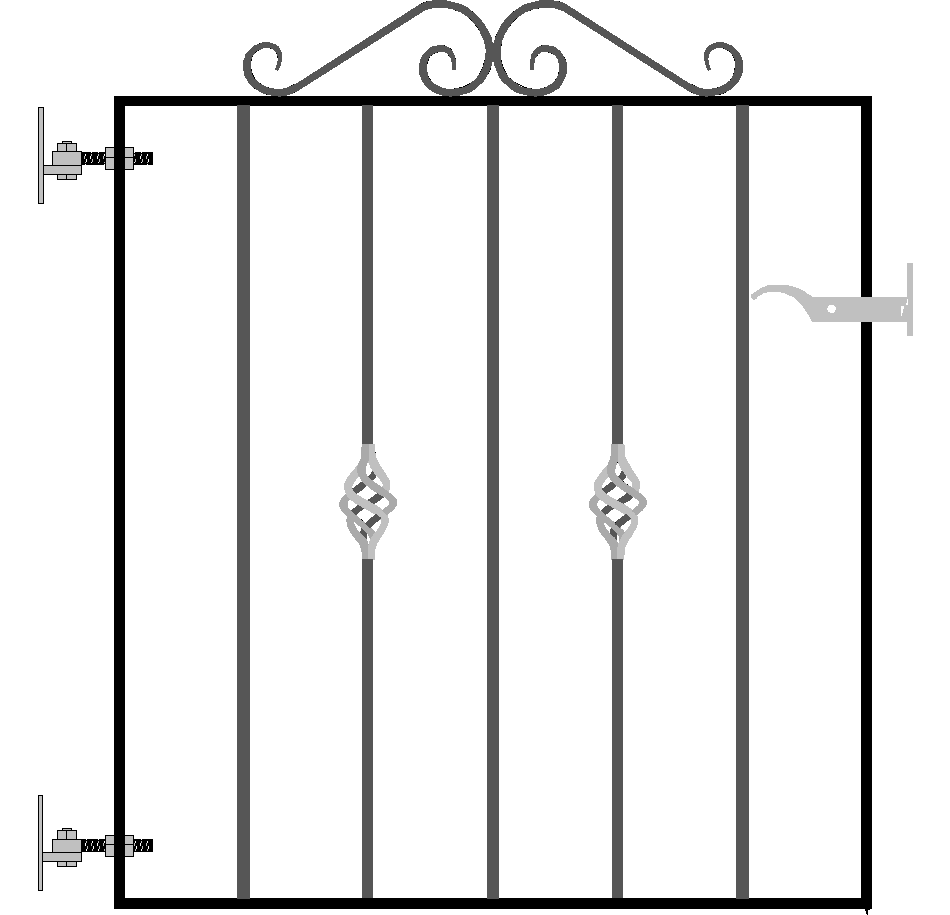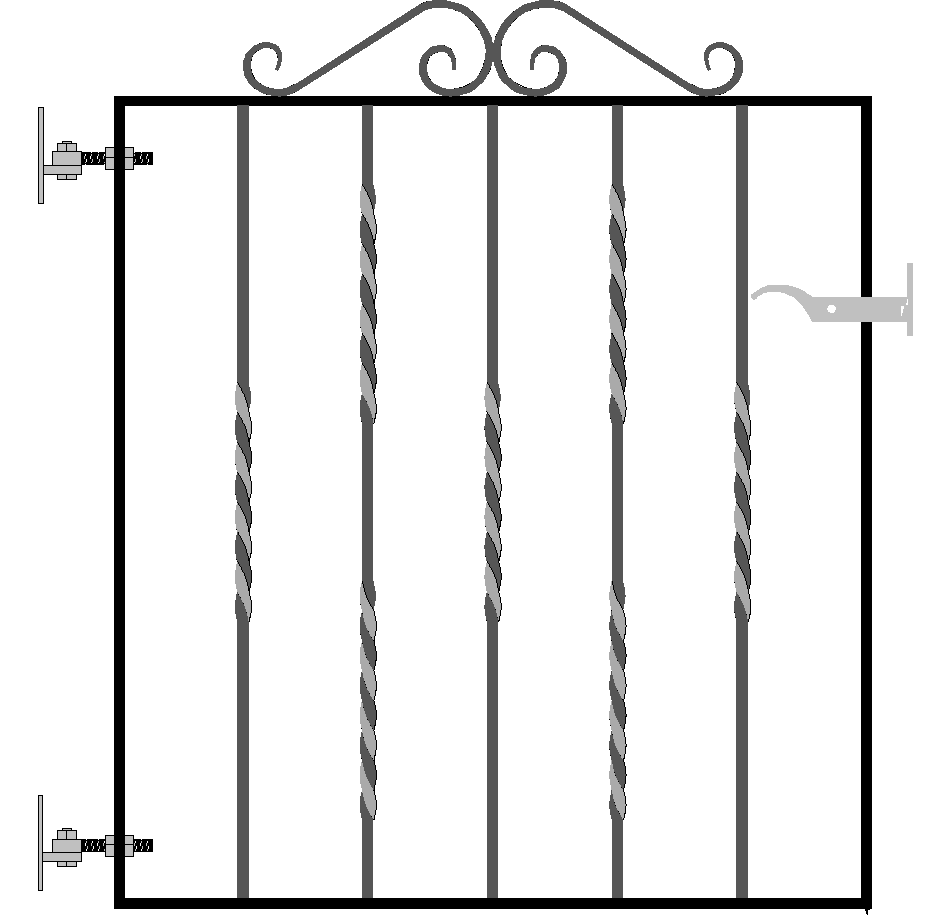 Below are 7 upright bars per gate, these are more suit to keeping small pets in